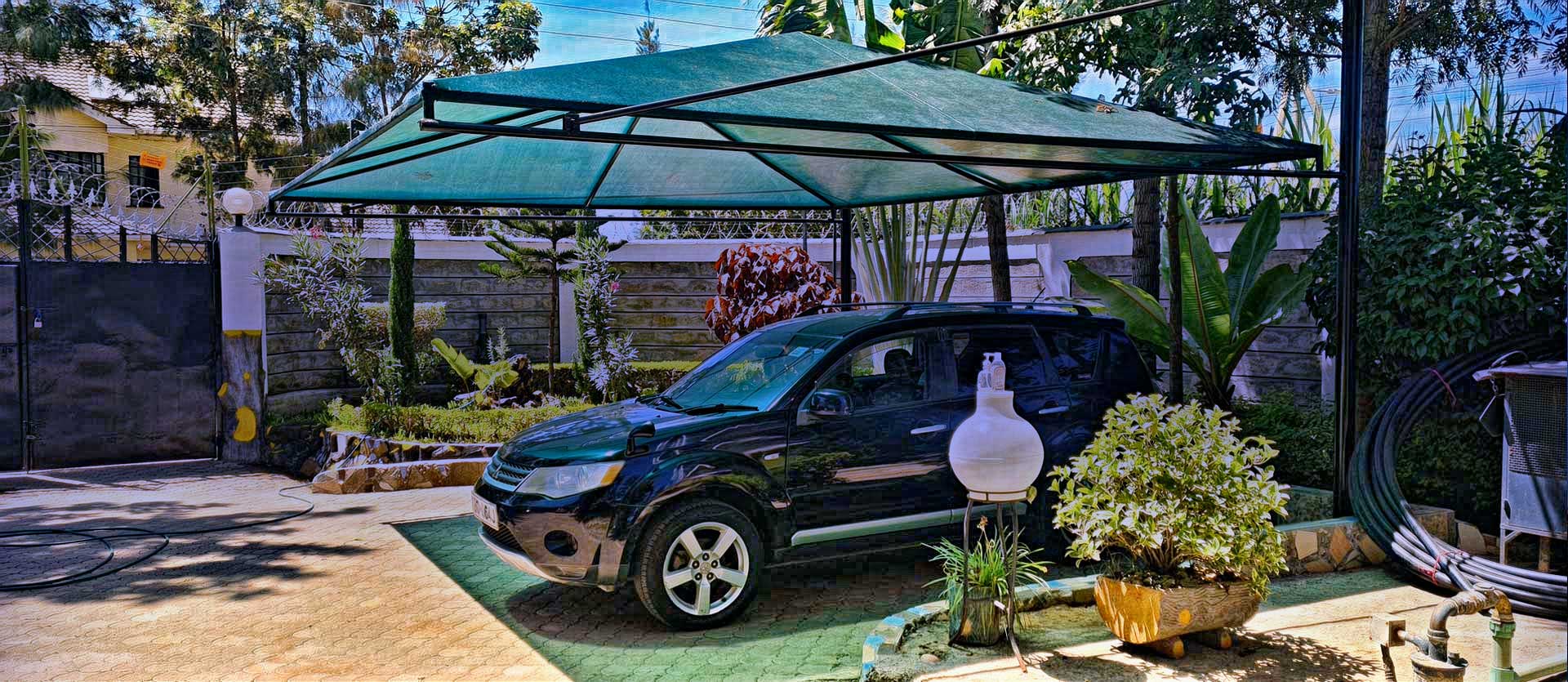 See Products
Design. Fabrication. Installation
Car Park Shades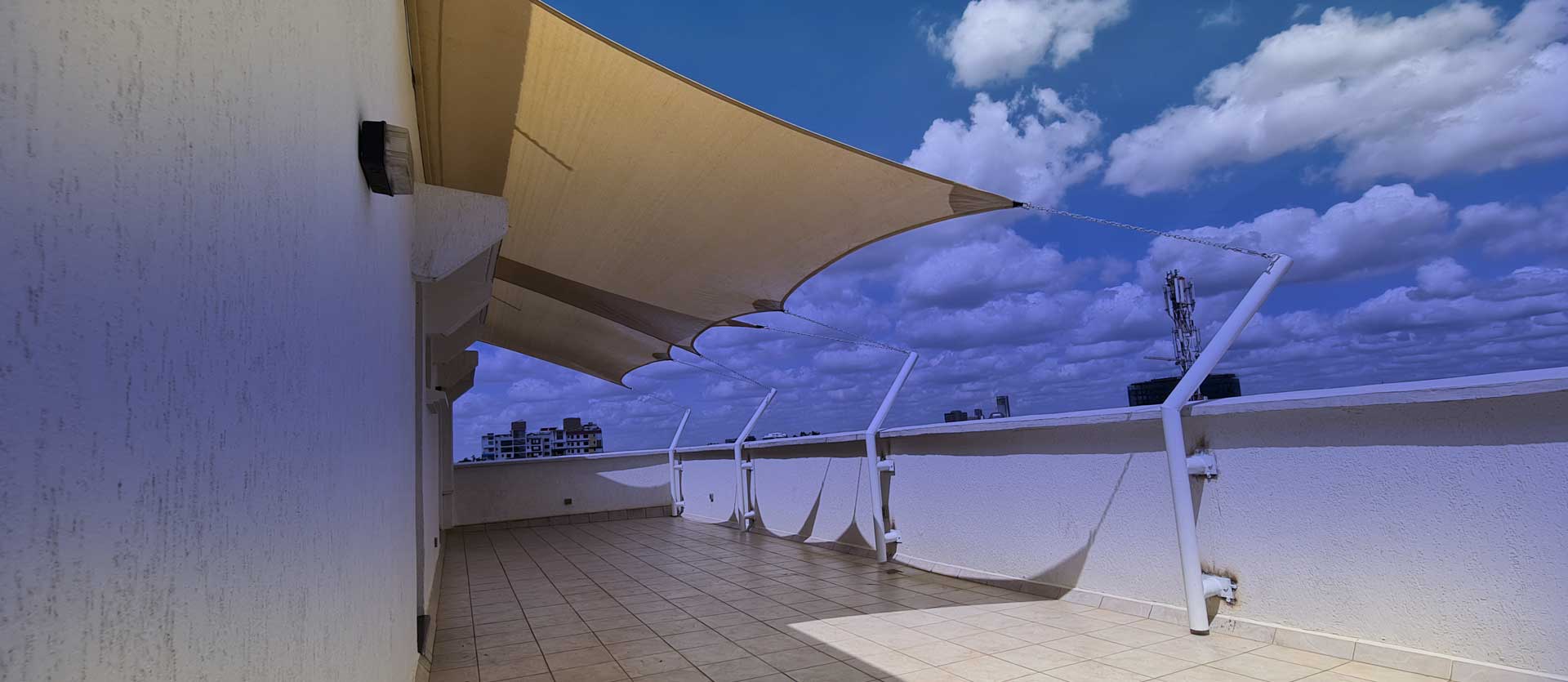 Unique Custom Shade Solutions
See Products
Shade Sails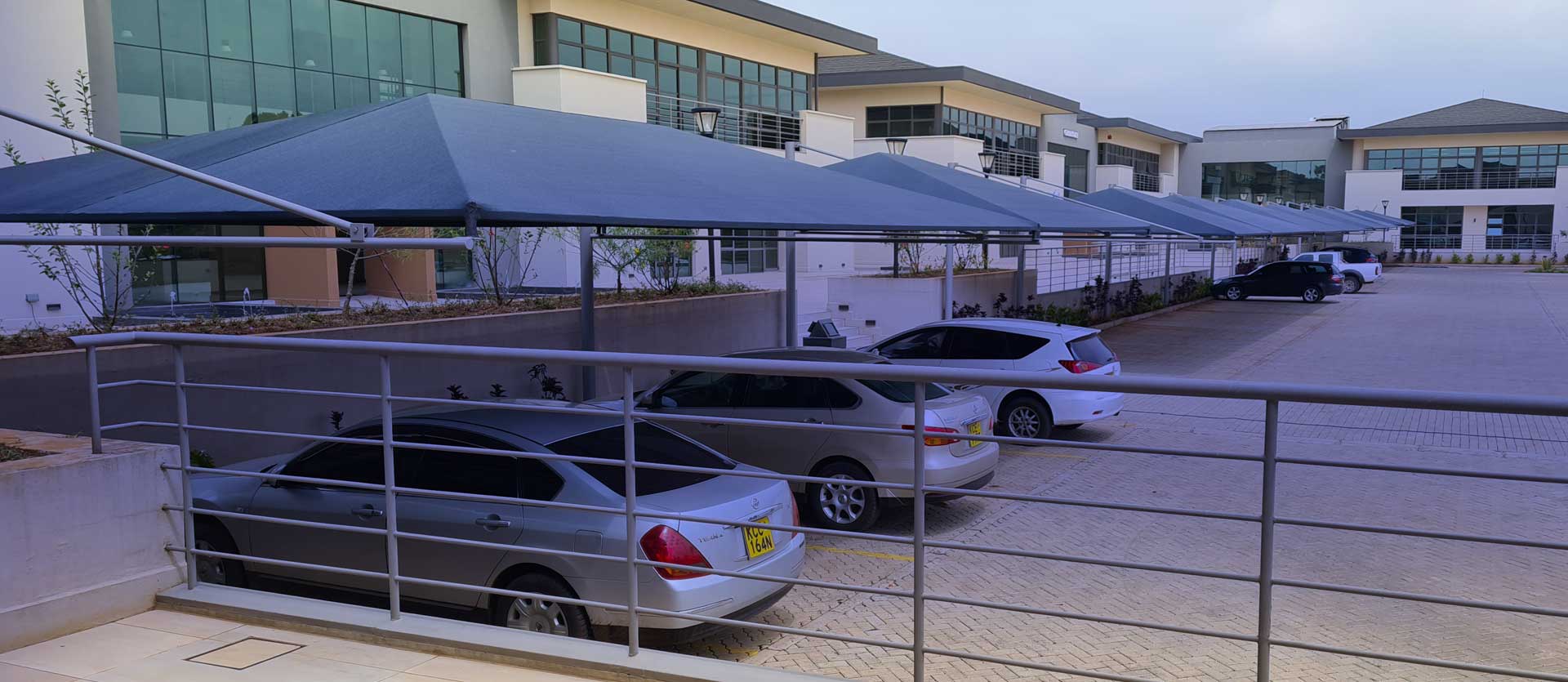 Multiple bay commercial car park shades
See Products
Commercial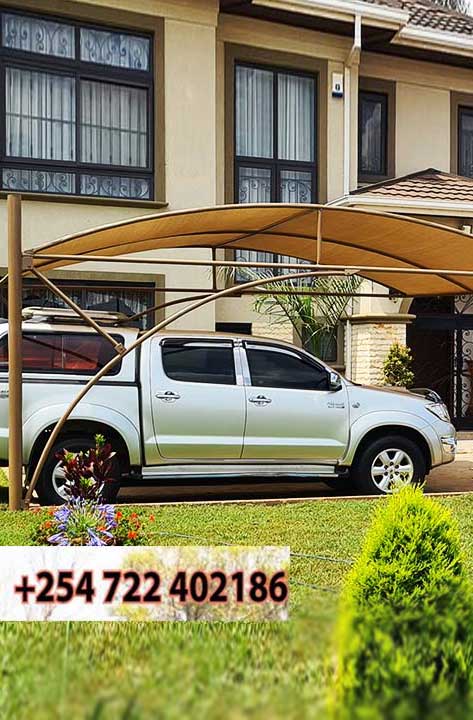 Kenya's leading provider of car park shades & canopy solutions
Specializing in shade and cover systems for homes, businesses, schools and commercial sites
Disney shades is a leading provider of both tents and canopy solutions for both commercial and private premises. We provide first class car park shades and soft roof shelter solutions. We design, construct and install shade systems for car park shades, restaurants, branded gazebos, garden umbrellas and more..
Read more
Let's build your next shade system
Every Disney Shades project is customized to match your requirements.
Elegant and robust designs
Hassle-free project management